UP Delight:
A Digital voucher purchase & distribution cloud solution that helps businesses distribute and purchase vouchers digitally without the complication of operational and system integration.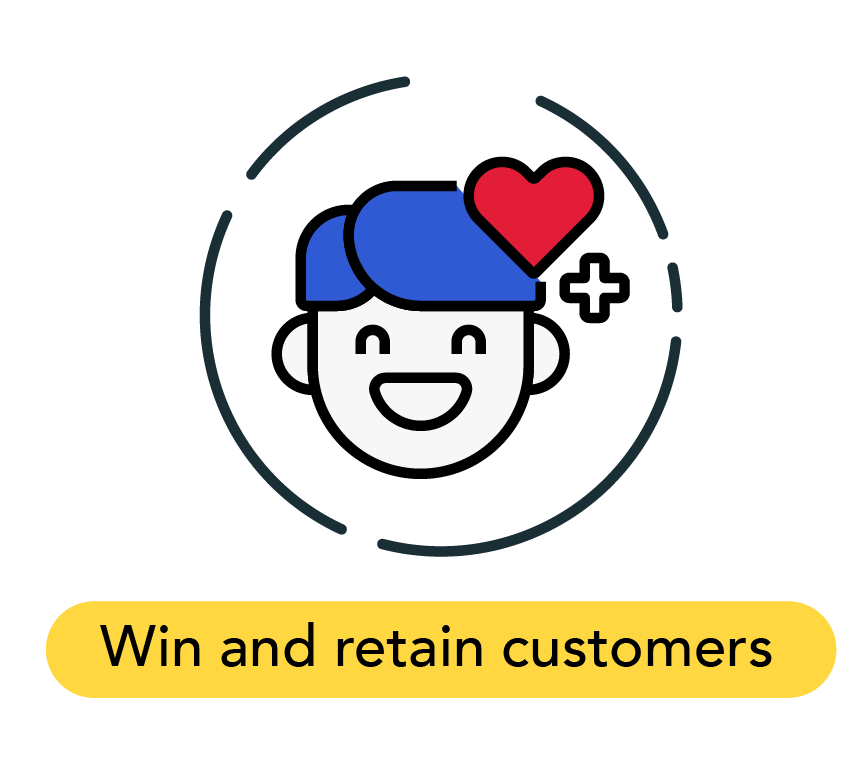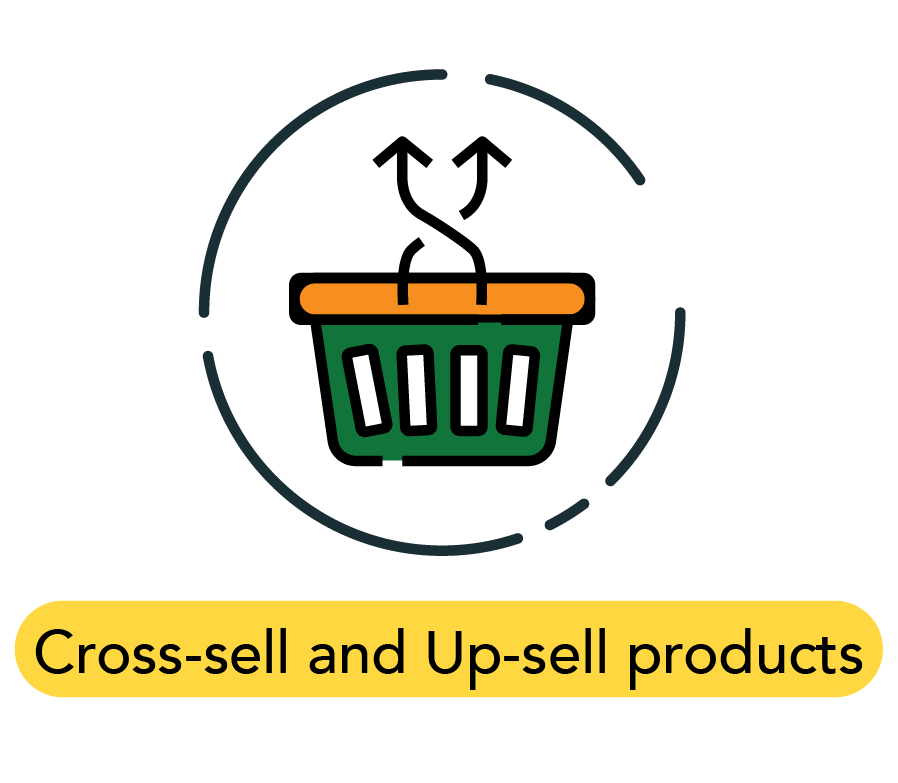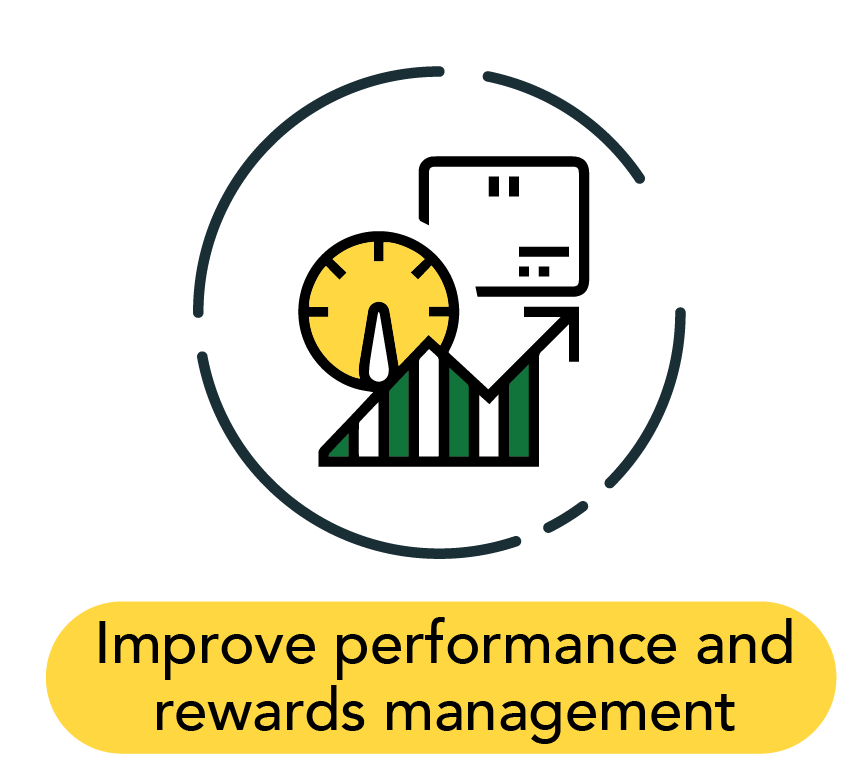 About Us:
United Points is founded on the mission to solve a common problem in the loyalty and rewards industry. Today, there is a great disconnection and complexity between businesses, merchants and consumers, resulting in businesses declining in revenue and losing customers, merchants selling less products and making less profits, and consumers getting dissatisfied and disoriented dealing with multiple different rewards programs.
United Points' unique strength lies in our proven shared experience and capabilities as the matchmaker to connect and greatly simplify and shorten engagements between business, merchants and consumers, through a seamless global loyalty and rewards platform.
Who said you can't have your cake and eat it? Yes, you can.
With United Points.