Why be a United Points Merchant?
Benefits
Feature your products in various
market places
Target new customers using
points whom you would have
no previous reach to
Access to more than 23 million
card holders through
our relationship with banks
Simplify business processes
from selling, fulfillment and
payments
We can handle last mile
delivery for you
Receive payment faster than
traditional rewards programs
Collaborate with our community
of merchants and partners
Network and find new
opportunities for your business
Partner complementary
merchants to reach to the same
audience better
Add products to catalog (bulk
upload available)
Request product listings at
different marketplaces
Manage your product
listings
Work with us on deals and
campaigns
Access to exclusive marketing
packages
Choose our fulfillment service or
your own (customise your
shipping rates)
Eligibility for invites to
exclusive merchant events
1.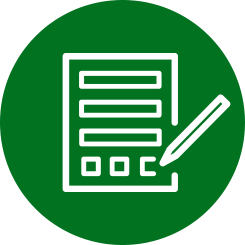 Sign Up with
United Points
Send us your account setup form. Once
approved, you will receive your account
and a free merchant training session.
Sign Up Now
4.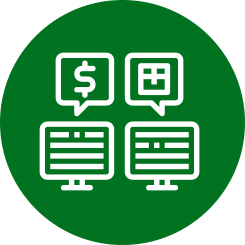 Receive orders
Get notified whenever someone
purchases your products.
2.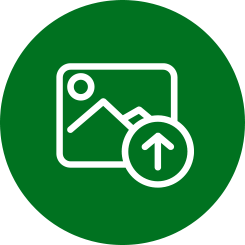 Upload your
products
Create the listings for your products. You
can do it one at a time, or use our sheet
template to bulk upload.
5.
Ship the order
With our fulfillment service, you need
not worry about logistics.
3.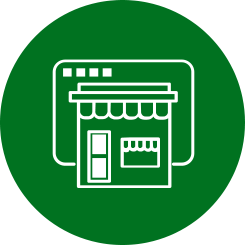 Request the market place to
sell at
We have different marketplaces across
the region for you to request listing for
your products.
6.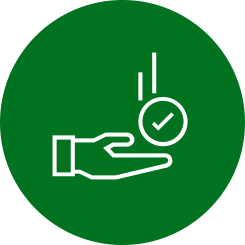 Get payment
We will deposit your payment
into your bank account.