Flexible deployment
of your programmes
that can be tailored
to your business needs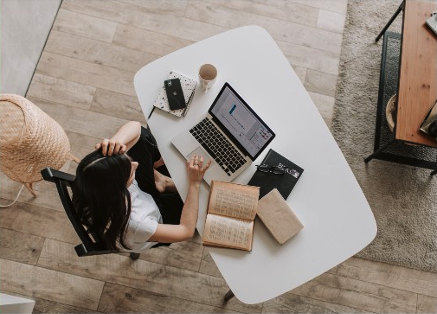 There is no fixed model of
working with us
We believe in flexibility. Your organization
can run multiple programmes with us and use
a mixture of assisted and subscription models
that meet your business needs
When to Use Assisted
Engagement
One Time Programme
If you are managing a one time pre-planned programme, this is when you use an Assisted Engagement.
You can purchase digital vouchers from us and send these on your own
OR
We can send it for you via your preferred communication medium.
When to Use Subscription
Engagement
Mid to Long Term Needs
If your campaign needs are adhoc and you run multiple programmes periodically, a
subscription to the platform enables you to create campaigns on demand and schedule the
sending of reward vouchers.
Customer experience is also enhanced because the business is able to respond quickly to the
issue of voucher on demand